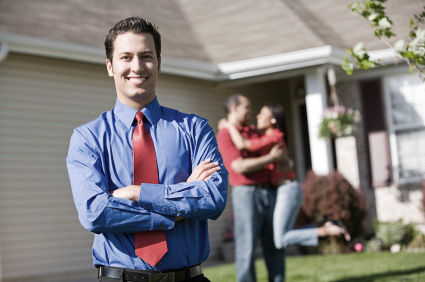 Real estate agents are entrepreneurs in the truest sense. And entrepreneurs enjoy freedom, systems that support their growth and being rewarded for their hard work.
At Platinum Realty we combine the best of all worlds. Having survived and blossomed during the greatest downturn in modern real estate history we have built the most contemporary, agent-focused real estate brokerage in the nation.
As America's #1 fastest-growing real estate company ranked by Inc. 500, we are always on the lookout for talented real estate professionals to join our team.
Platinum Realty has offices throughout the Midwest and is home to over 1,000 agents who enjoy all the same services and support as other realty companies while earning the most competitive compensation program available.
---
Ready to Learn More?

To take the next step forward in building your real estate business, please call or email us today to speak to a Platinum Realty representative now.


Email us now: join us!
Call us now: (888) 220-0986


No obligation - just information!